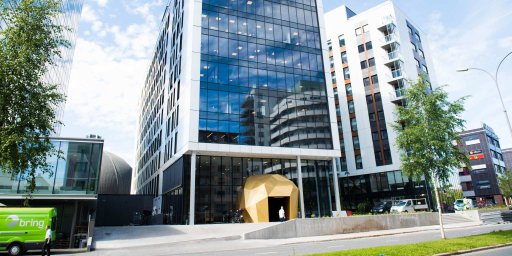 Sesam is a data platform powered by the Sesam Engine, a Data Hub iPaaS.
Sesam is all about data
– business data, personal data and open data.

We really care about data. Our vision is Democratising data. Sesam collect, connect and share data – in a secured and controlled way. We believe better data will empower businesses and individuals.

Most innovation is data-driven. Integrations are time consuming and costly. Sesam makes this easier, faster and cheaper so that the business gets the opportunity to create real value.

Sesam is an advanced integration platform using a unique data hub approach for collecting, connecting and sharing data. With Sesam, data can quickly be repurposed, restructured and used, without changing the systems that own the original data.

Sesam understands how data is flowing into and out of the hub. Sesam knows the expected shape, relations and frequency of your data, and can monitor and alert when data flowing between systems is not operating normally. Sesam is the first integration platform to care about your data.

Sesam redefines enterprise integration to be data orientated and highly agile and now. This empowers the people who need the data to act fast and derive value. Sesam is mentioned as a Data Hub iPaaS sample vendor in Gartner's report "Hype Cycle for Platform as a Service 2017".


The Sesam solution has been developed for over 10 years together with customers in need of solving challenges related to the fact that the change rate of data, data sources and recipients of data is increasing exponentially. The solution was so successful that Sesam was established as a separate product division in Bouvet.