Bouvet is one of the largest Norwegian-owned companies in our sector, and delivers services to a number of important societal players.
Viewed overall, this creates a substantial responsibility for our employees, clients, owners and society as a whole. The way we discharge our corporate social responsibility (CSR) also has a commercial aspect.
Clarity about our social contribution helps to build a good reputation which increases our opportunities for attracting new employees and clients. That in turn allows us to contribute our expertise to meeting society's needs for present and future generations.
We are conscious of our CSR
We conduct our business in a responsible and sustainable manner, and we contribute to positive social development by offering services that create value for society. Everything we do will incorporate sustainability aspects, such as health, the working environment, the natural environment and responsible business behavior.
Our employees will receive the training and support they need to maintain the CSR we accept. We will lead the way and build tomorrow's society.
Sverre Hurum
CEO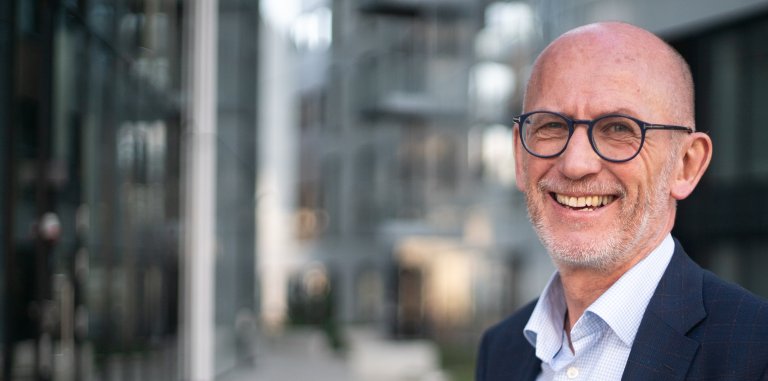 We discharge our CSR by:
taking care of the rights of our employees and giving emphasis to their social conditions and professional development
providing products and services which create value for our clients, their customers and society as a whole
sharing our expertise with clients, professional communities and others, and thereby contributing to Norway's development as a technology nation
taking environmental considerations into account in our day-to-day operations, including Eco-Lighthouse certification of our offices
basing our business on principles of good business practice, and actively combating criminality and corruption
contributing to society by pursuing projects and our own operations in accordance with society's values, viewed from the perspective of global guidelines
contributing to assignments where the drivers are not exclusively financial, but have incentives related to sustainable development.