Fast and effortless collaboration over large distances is key in meeting the needs of tomorrow. This is why we made Lens. With our application for HoloLens, you can show stakeholders, colleagues and customers exactly what you see. Share video, desktop and documents across locations and borders. Lens by Bouvet is available for free download at the Microsoft store.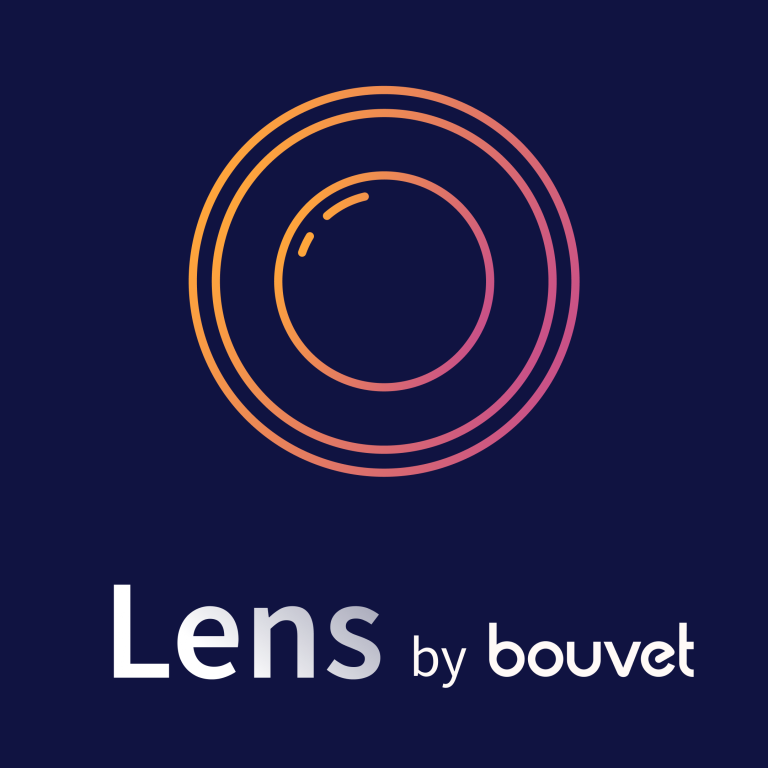 Lens is an innovative communication solution made for Microsoft HoloLens 1 and 2. It brings a new dimension to industrial communication utilizing the power of high definition video and audio built into the HoloLens. Lens by Bouvet eliminate the need for traveling to remote locations, so inspections and site visits can be completed fast and secure.
It is a multi-participant solution, enabling multiple HoloLens' and desktop/mobile participants to join the call and communicate securely across borders. As an example, it has been used to complete commissioning processes hosting participants from all over Europe in a single call.
Lens is built with simplicity in mind. It is focused on productivity for the user and does not require an account creation or sign-in for trial use.
Customer quote:
"After trying most of the immersive Remote Expert applications in the market, Bouvet Lens takes the lead in simplicity, configurability, and video performance. A must for enterprise users".
-David Varela, The Manufacturing Technology Centre (MTC), UK.
Download Lens by Bouvet on Microsoft Storeand www.joinlens.com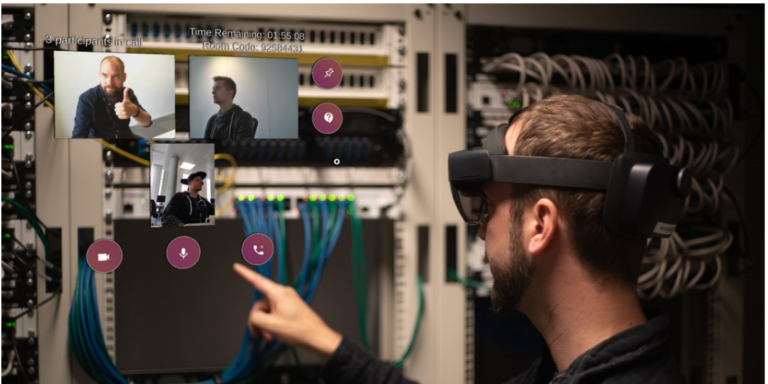 Lens by Bouvet is made modular, and can easily be integrated to your own HoloLens application. Contact us for more information about this at hololens@bouvet.no.
Pricing
Lens can be licensed and used as a standalone application. Price will vary depending on the size and needs of your company, so contact us for all price and sales inquiries. Lens is made to be a customizable application that you can, upon request, license and integrate into your own mixed reality applications. We are flexible and can setup the backend servers in your own environment if requested.
Trial
We offer a free trial to our customers. With ease of use in mind our customers should be able to test the solution, without the need of contacting us.
A total of 2 hours (120 minutes) of video calls, can be used in the trial period. We tie our trial to the e-mail account that downloads the application from the Microsoft store for HoloLens.
Download the application and visit us on www.joinlens.com today!
Contact us for licensing options at hololens@bouvet.no.
Download Lens by Bouvet on Microsoft Storeand www.joinlens.com